Board Of Directors
_______
Steve Butler
Board Treasurer
Steve Butler completed his undergraduate degree with dual majors in Accounting and Finance from Ashland University (OH), followed by a graduate degree (Masters in Business Administration)also from Ashland University. He holds four professional certifications: Certified Public Accountant (CPA) from the state of Ohio, Certified Management Accountant (CMA), Certified Financial Manager (CFM), and Certified Fraud Examiner (CFE).
Steve's professional career has been broad and wide ranging, serving in various leadership positions, most notably with Caterpillar, Goodyear Tire & Rubber, Hospira, and Abbott Labs. His primary roles in those companies were in cost accounting and controllership, but he also worked as a Corporate Auditor and Financial Planning & Analysis Manager. Currently, he works in the federal government as a Deputy Director of Internal Audit with a focus on operational and compliance audits.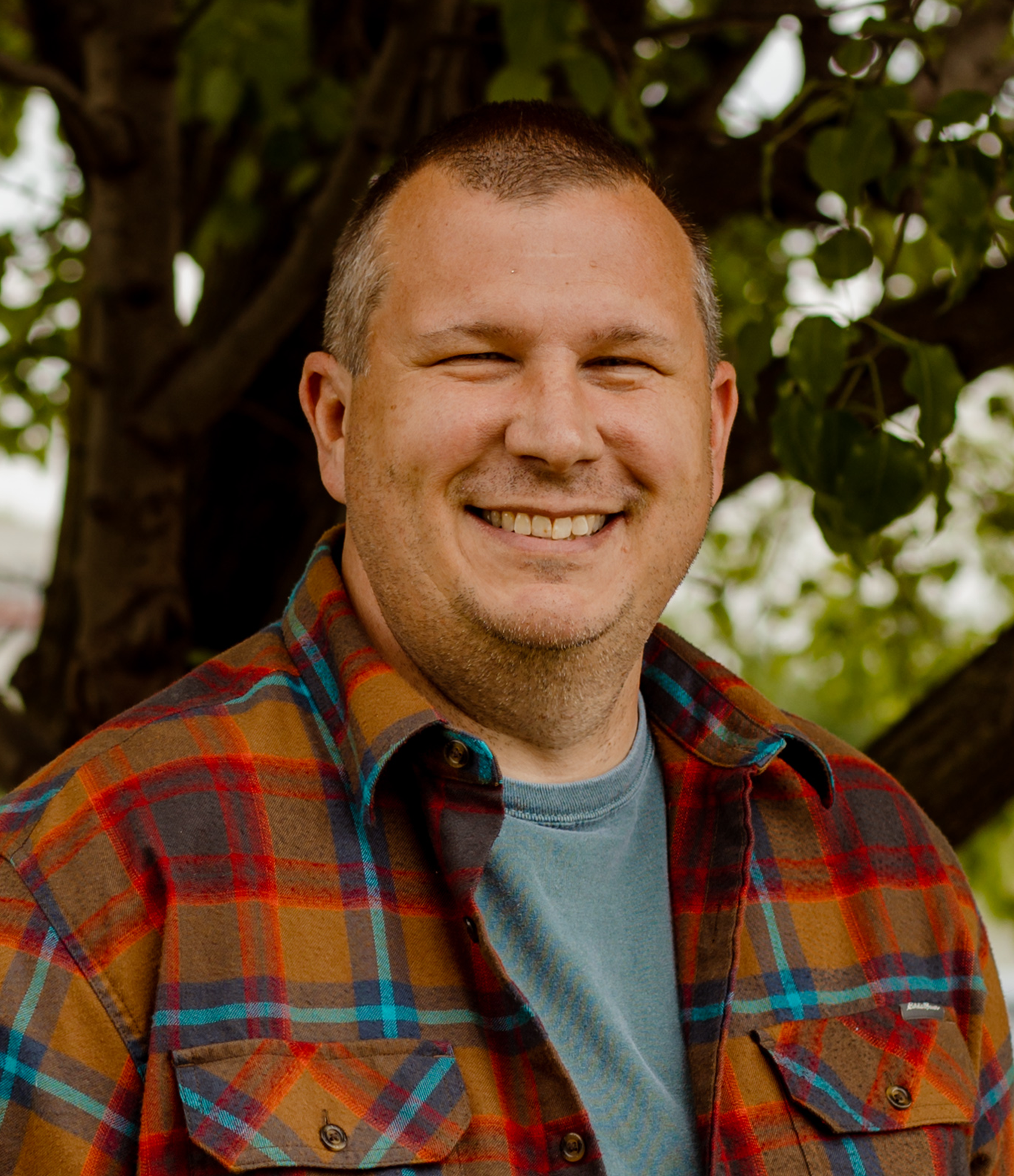 Steve is blessed with an amazing wife of 24 years (Cindy) and two daughters (Aubrey, age 17, and Kendall, age 13). They have three dogs (Sadie - Golden Retriever, Bailey - Teacup Yorkshire Terrier, and Piper, a Jack Russell/Beagle Mix). Together, they enjoy serving in their community and on mission trips, as well as hiking, visiting national parks, traveling, attending concerts and musicals, and various professional and amateur sporting events.
"For I know the plans I have for you," declares the Lord, "plans to prosper you and not to harm you, plans to give you hope and a future." Steve believes this scripture is a great representation of Empowering Indy and is pleased to be actively involved in serving as the Board Treasurer. Working together with our families to build a more stable, healthy community and doing it with the dignity everyone deserves is very important to him as he brings his education and ability to the board in service.