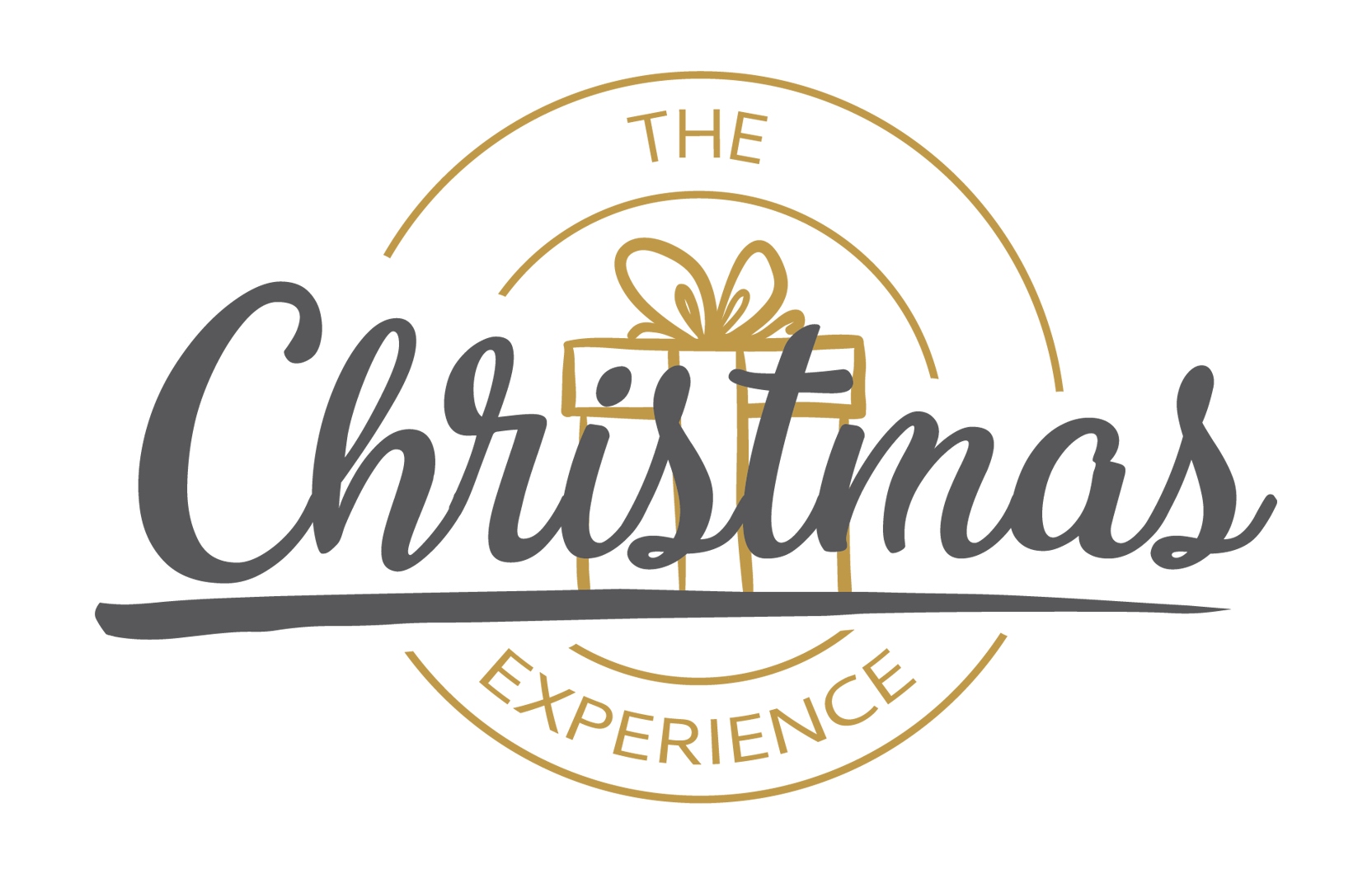 What Is The Christmas Experience?
The Christmas Experience is an annual event ministry that supports parents in Indianapolis and surrounding cities during the Christmas season in order to help them to help their families.
How Does It Work?
Parents in need complete an online application and, if approved, are invited to "shop" free of charge from a fully stocked store carrying brand new toys, coats and shoes. Guests also have access to a complete food pantry (providing basic needs and holiday meals), as well as free resources such as haircuts, family photos, financial counselors, child support services representatives, resume and job-hunting guidance, and other community resources that can assist them through this difficult time in their lives.
The ultimate goal of the Christmas Experience is for parents and their children to maintain their dignity while experiencing the true meaning of Christmas.

Reaching Those Who Need Us Most
Thank you for everything! Everything was so organized and filled with love. I truly can't stop smiling because I know my son is going to love everything and get a better Christmas experience than what I could do by myself.
Christmas Experience Guest
Frequently Asked Questions
How are Christmas Experience "guests" selected?
Potential guests of the Christmas Experience are asked to complete an online application and answer detailed questions about the family's financial needs. Applicants are then prioritized by most dire need. Many guests are also referrals from school counselors, church members, community colleges, east side school districts, local jails, the police academy, and community trustees.
How does the event work?
Guests of the Christmas Experience are given the opportunity to pick out approximately 4 toys based on the children's interests, equivalent to approximately $100 per child. Guests also have the option to pick out a new pair of shoes and coat for each child under the age of 12.
How do we acquire "store merchandise?"
Items available at the Christmas Experience "store" are either donated or purchased by the team using donated funds. The team has secured charitable discounts at many retailers, and purchases in quantity wherever possible.
How is the event funded?
The event is funded solely through donations from Church 52 members, local business sponsorships, and organized fundraisers such as a 5K run and motorcycle benefit rides.
Can Christmas Experience "guests" attend more than once?
Guests are not permitted to attend the Christmas Experience more than twice, due to the team's commitment to empowering families, rather than enabling them.
Get In Touch With Us!
Have questions? Want to partner with us or learn more about how Empowering Indy helps children and families across Indianapolis? Fill out the quick form and we'll be in touch!

Email: info@empoweringindy.org